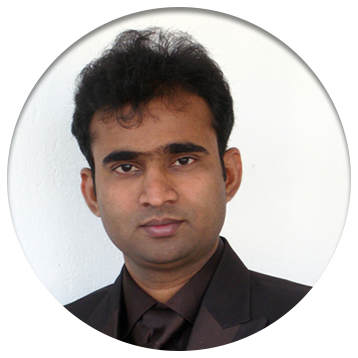 Best Vastu Shastra Consultant in Kolkata
Vaastu Mangaal was founded by Mr. Pinaki Pal in the year 2003. Since its origin, Vaastu Mangaal, has been known to improvise the lives of many people all around the world. Till date, we have served more than 3000 clients globally. Mr. Pal is a well-known name in the domain of vastu shastra and also Numerology.
Let it be vastu for home, vastu for office, vastu for factory or even numerology and astro-vastu, Mr. Pinaki Pal is the vastu expert for you. We are your one-stop solution for offering best Vaastu Shastra guidance and vastu remedies. We carry out extensive analysis of your property before offering our customized recommendations. We focus on identifying the root cause of your problem to fix it for once and for all.
In tech-driven era of internet, we have kept our pace with it accordingly. We offer online email vastu consultancy for the ease of clients. We collect the data online, carry out the analysis and revert back with the vastu guidelines and remedies for your property.
For best vastu shastra consultant in Kolkata contact Vaastu Mangaal. We will make sure that our vastu tips will help you overcome the everyday troubles you face, and live a happy and prosperous life ahead with your family.
Visit Our Consultant